Professional Education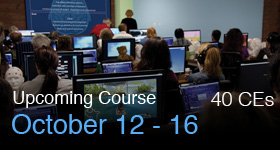 The Clinic at EEG Info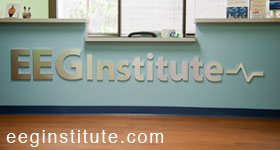 Find a Provider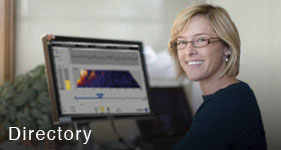 Cranium Chronicles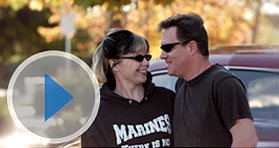 Regaining Control: Neurofeedback & PTSD
In this powerful video a USMC Captain with multiple deployments in Iraq shares his experiences in dealing with PTSD, and how neurofeedback treatment at Marine Corps Camp Pendleton aided in his recovery.

Find a Local Homecoming for Veterans Clinician
Homecoming for Veterans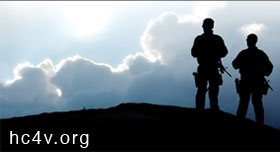 Stay Connected via Newsletter
The EEG Info Newsletter circulates via email at least once a month. A variety of topics related to the field of neurofeedback are covered in over 200 articles.
I hereby allow EEG Info permission to send messages to me via email as means of communication as indicated by my signing up for this email newsletter.
News & Media
View All News & Media
School-based Brain Training Shown to Alleviate ADHD
By Deborah Kotz
February 17, 2014
With more than one in 10 children diagnosed with attention deficit hyperactivity disorder, parents and doctors alike have been eager to find alternatives to prescription stimulant medications like Ritalin or Adderall. Some of these options include computer programs that train the brain to increase attention span and a therapy called neurofeedback where a practitioner teaches children how to keep their brain calm and focused.
Read News Article on Brain Training & ADHD
Biofeedback Now a "Level 1 — Best Support" Intervention for Attention & Hyperactivity Behaviors
By SharpBrains
October 5, 2012
PracticeWise, the company that maintains the American Academy of Pediatrics "Evidence-based Child and Adolescent Psychosocial Interventions" announced it will elevate biofeedback as an intervention for Attention & Hyperactivity Behaviors.
Read News Article on Biofeedback & ADHD
Neurofeedback Gains Popularity and Lab Attention
By Katherine Ellison
October 4, 2010
You sit in a chair, facing a computer screen, while a clinician sticks electrodes to your scalp with a viscous goop that takes days to wash out of your hair. Wires from the sensors connect to a computer programmed to respond to your brain's activity.
Read News Article on Neurofeedback & PTSD
Recent Newsletter Articles
View All EEG Info Newsletter Articles
Our Trip to India: A Look Back
By Siegfried Othmer, PhD
November 14, 2014
Going to India had not been on our bucket list when this opportunity arose, but the potential significance of our undertaking became clear to us rather quickly. And now, as we look back, we see the realistic possibility of our hopes being realized.
Read Full Article
Our Trip to India: The Journey Home (Day 19)
By Siegfried Othmer, PhD
November 13, 2014
At breakfast at the Hilton Barbara ordered a couple of scrambled eggs—"but not too runny." The waitress showed up with two plates of scrambled eggs and two orders of sausages that went with them, and placed them all before Barbara. Really? It would have taken Shaq himself to down all those sausages at one sitting.
Read Full Article
Our Trip to India: The Journey Home (Day 18)
By Siegfried Othmer, PhD
November 11, 2014
In the morning the three of us—Barbara, Sue, and I—headed for the Delhi airport to retrace our steps back to LA. We would be flying premium coach on our return, which is quite adequate for retaining one's dignity since our flights were during the daytime.
Read Full Article